A Partnering Program for
Private School Scholarships
From the Cradle of Liberty, Pennsylvania Leads the Nation
With Private School Tax Credit Programs.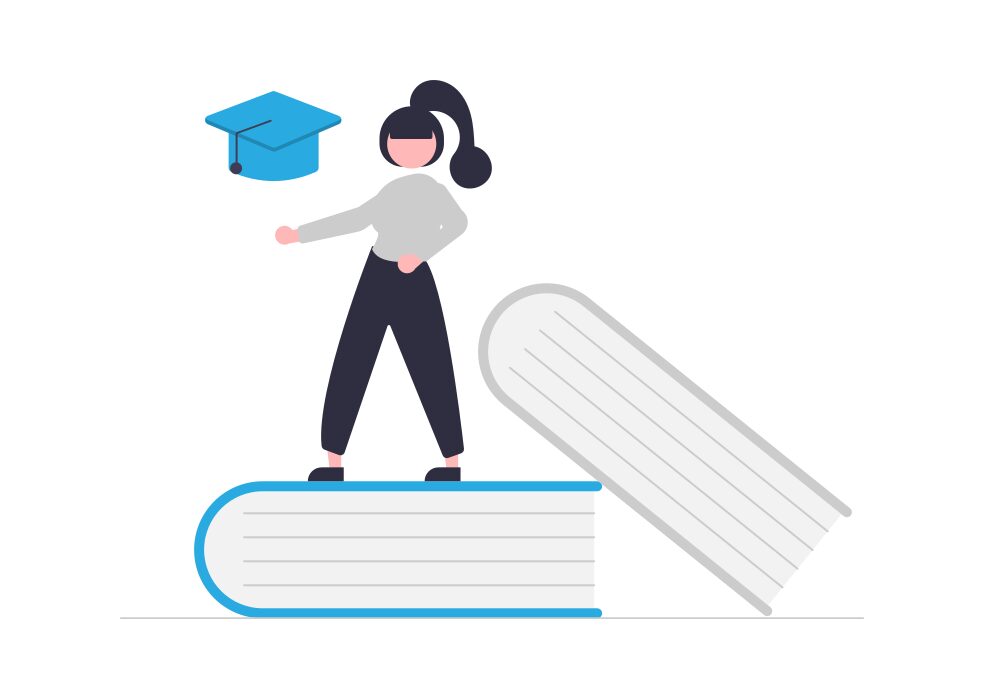 Penngift's Tax Credit Scholarship
Organization Initiative
Penngift's Tax Credit Scholarship Organization initiative has provided millions of dollars to private schools from donors for more than 20 years. The Scholarship Organization Tax Credit Programs Legislation (now, EITC, Pre-K, and OSTC) was written in 2001 by two Penngift board members during the Ridge Administration.
Penngift is a scholarship intermediary solely dedicated to helping private schools throughout Pennsylvania. 
Educational Improvement Tax Credit Program (EITC)
This is a PA government program whereby businesses that operate in PA can donate to the scholarship programs of private schools and earn up to a 90% tax credit. To find out more about this program, contact us at PO Box 121, Elverson, PA 19520, (610) 286-1936 or via email.
Additional information is available at this website: newPA.com
Special Purpose Entities (SPE) Tuition Tax Credits
Available Through Penngift
The PA EITC/OSTC programs allow for individuals, as well as businesses, to make donations to a school's tuition scholarship program through what are called SPEs. This is separate from the online process.
The PA Dept of Community and Economic Development has awarded to the Penngift Foundation hundreds of thousands of dollars to distribute to schools who locate donors willing to donate via this process.
Penngift has tuition scholarship tax credits available for K12, Pre K and OSTC, for a limited portion of the year.
Penngift charges a 10% processing fee to recipient schools.
To access these funds in a timely manner, schools and/or donors need to call the Penngift office at 610-286-1936 for information and applications.
WHY PENNGIFT FOR YOUR SCHOOL?
Penngift will coach your EITC donor outreach person for free
Penngift will provide expert CPA advice for your donors for free
Penngift will do online applications for your donors for free
Penngift will explain the EITC process to potential donors for free
Penngift will make group presentations to potential donors for free
These services are available to schools that use Penngift as their scholarship organization.
SPE tax credits are available for Pre-K, K-12, and OSTC.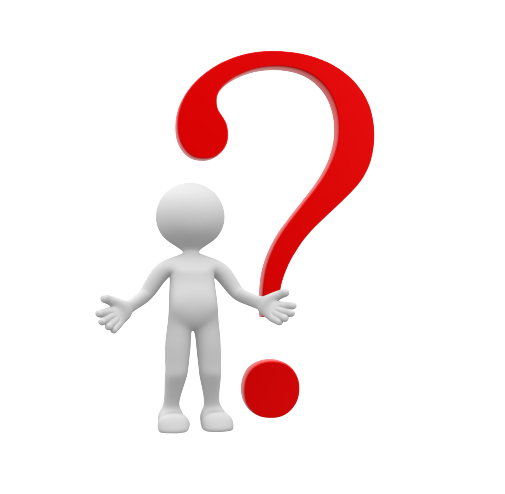 Penngift Focuses on Three Strategic
Priorities for Their Donors' Designated Schools:
1. The tax credit programs' relationship with their school and business donors is a paramount focus;

2. We have a dedicated ministry mission to needy families with children attending each private school; and

3. Penngift, works to develop support in the Commonwealth of Pennsylvania for private education…
Meet the Leaders
Behind Our Foundation
Penngift Board of Directors
The Hon. Mark Gillen is a PA representative in the legislature, serving since 2011. Gillen is an Act 48 PA certified educator.
The Hon. Sam Rohrer is the president of the American Pastors Network, a national broadcast and educational organization. For 18 years, he served in Pennsylvania's House of Representatives.
Mr. Thacker is the founder and CEO of Right Ideas, Inc., a strategic planning and advisory group.
The Hon. Jerry Birmelin served in the PA House of Representatives for 22 years. He is the Managing Director of Penngift.
The Hon. Jim Cox has served as a PA representative in the legislature since 2007.